When we first met Jordan + Candace, we could just feel how giddy and excited they were to get married. Their love for each other is quiet and peaceful, but fierce. On their wedding day, the July weather was absolutely perfect; a cool breeze passed through the fields surrounding their church, and the sun peeked in and out from behind clouds. (If you know July weather in Ohio, you know that's a blessing 😉 )
You could feel the happiness and anticipation radiating off every single person involved in these two's lives, and we hope you can see how much they love and are loved in these images.
Here are some of our faves from Jordan + Candace's day <3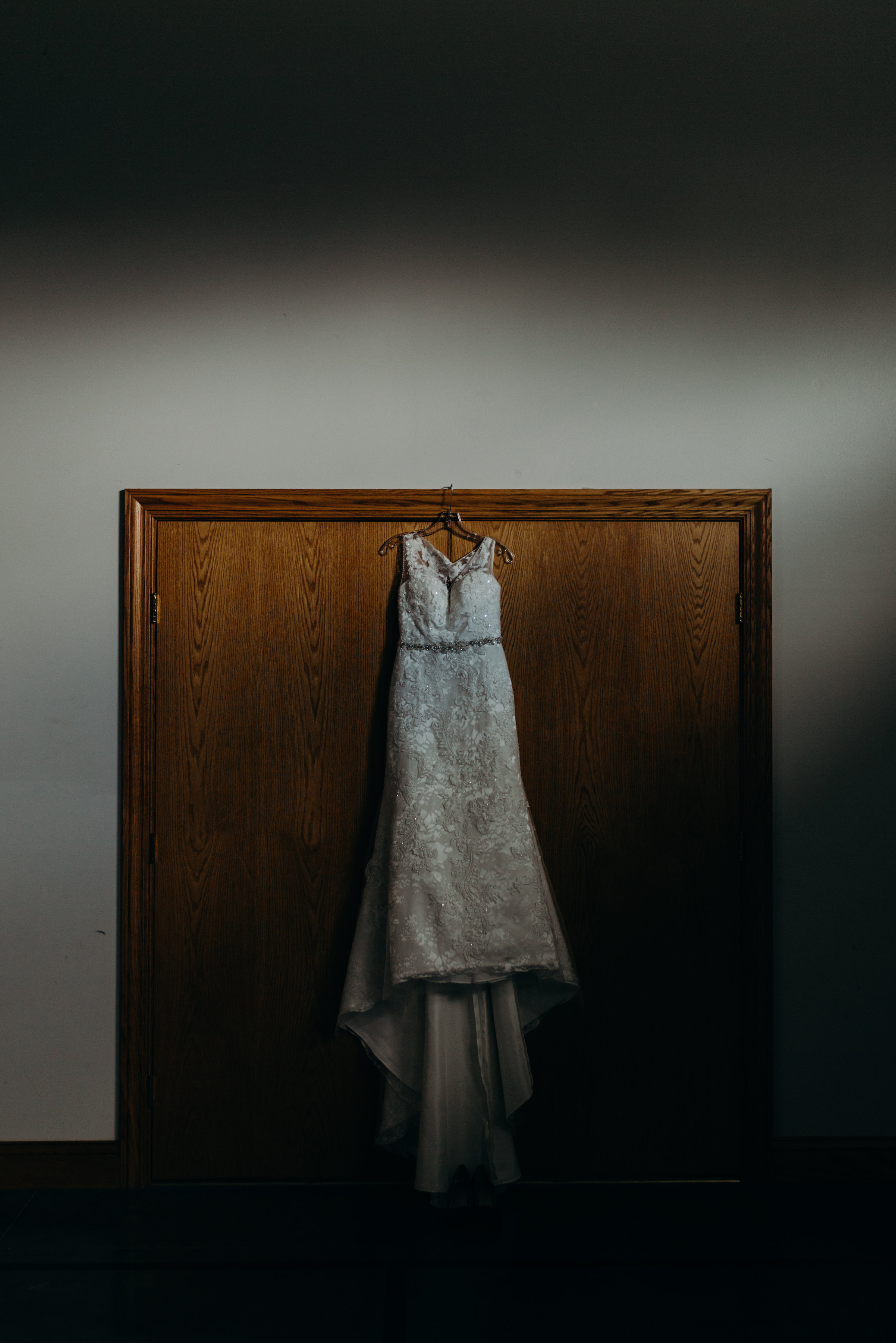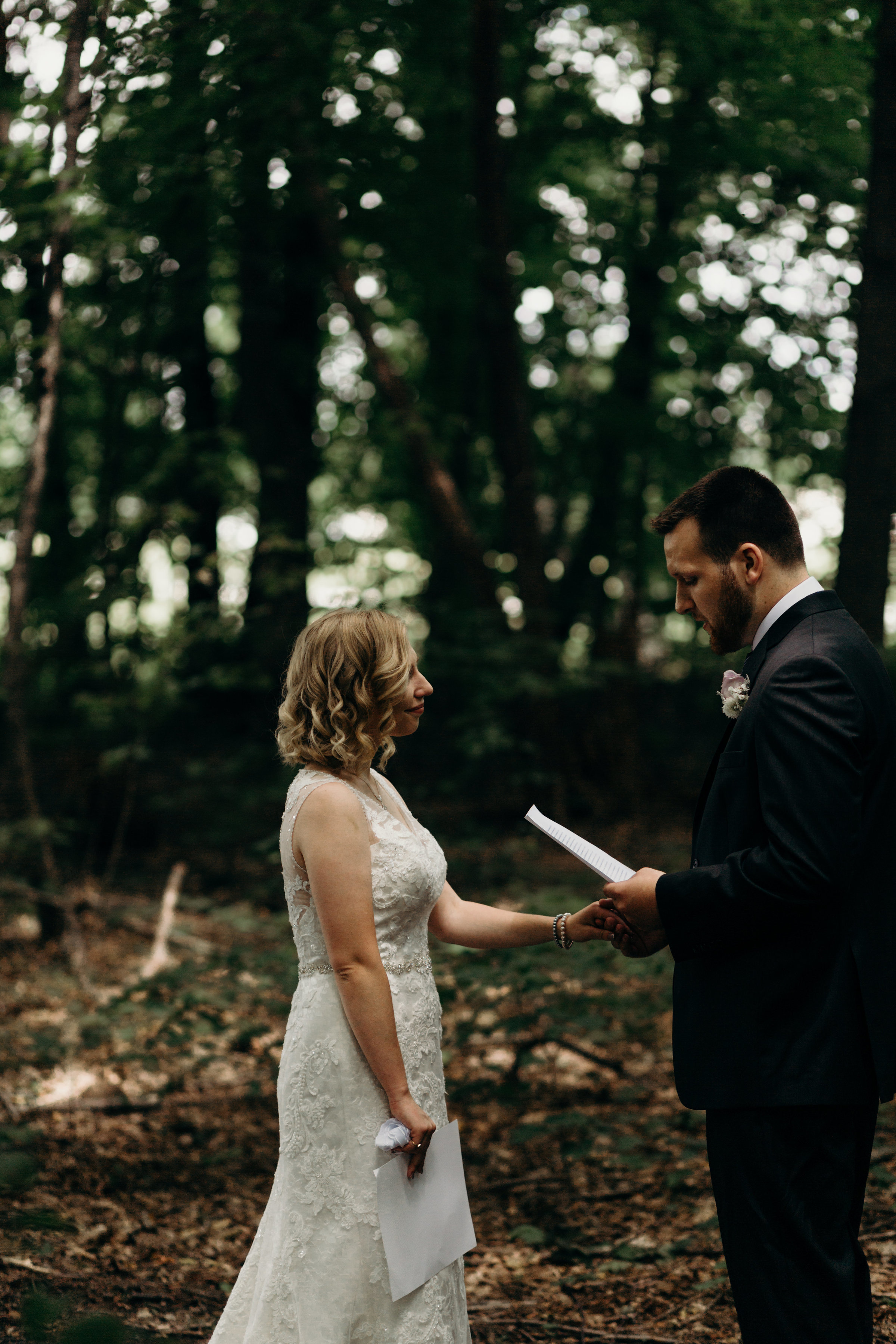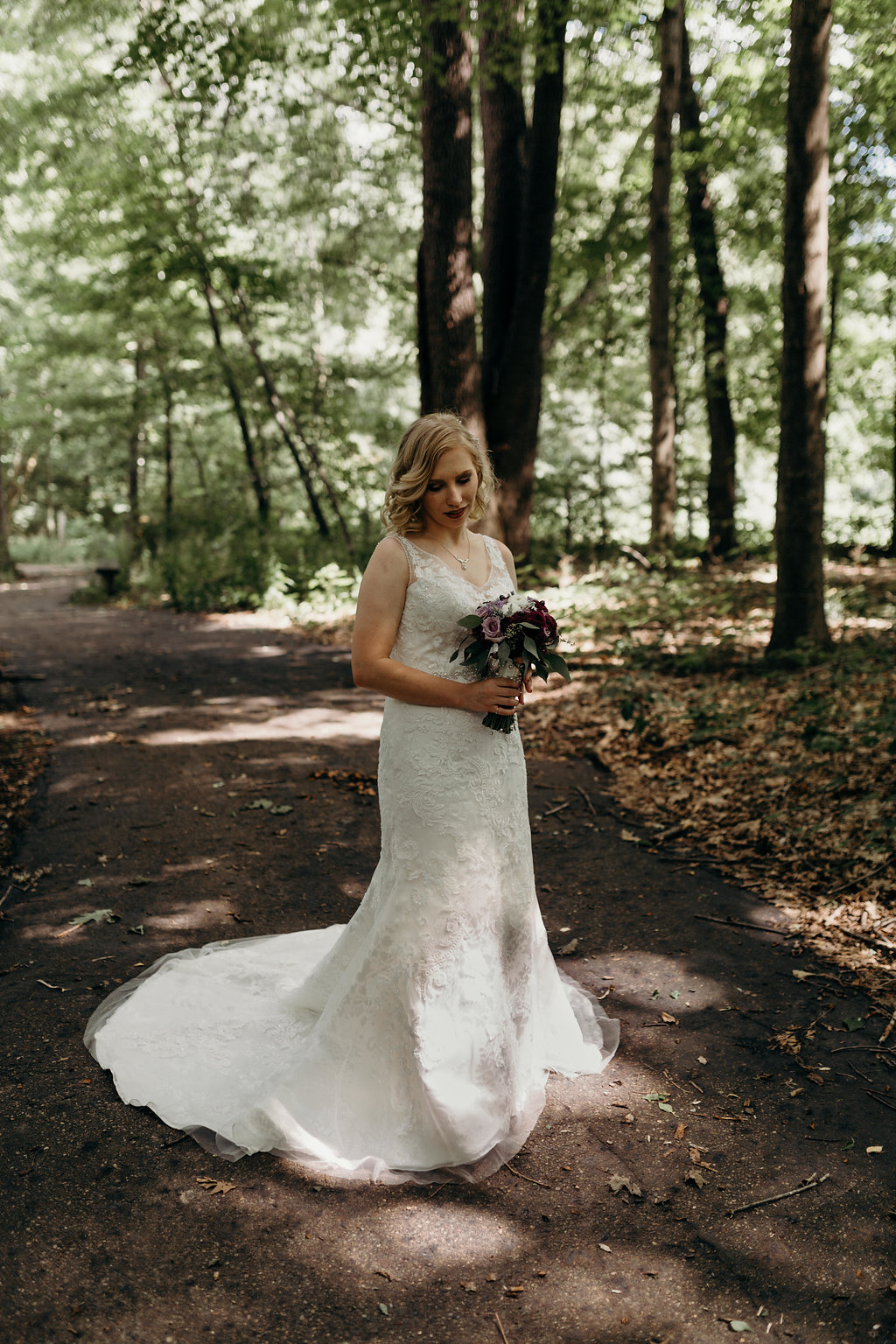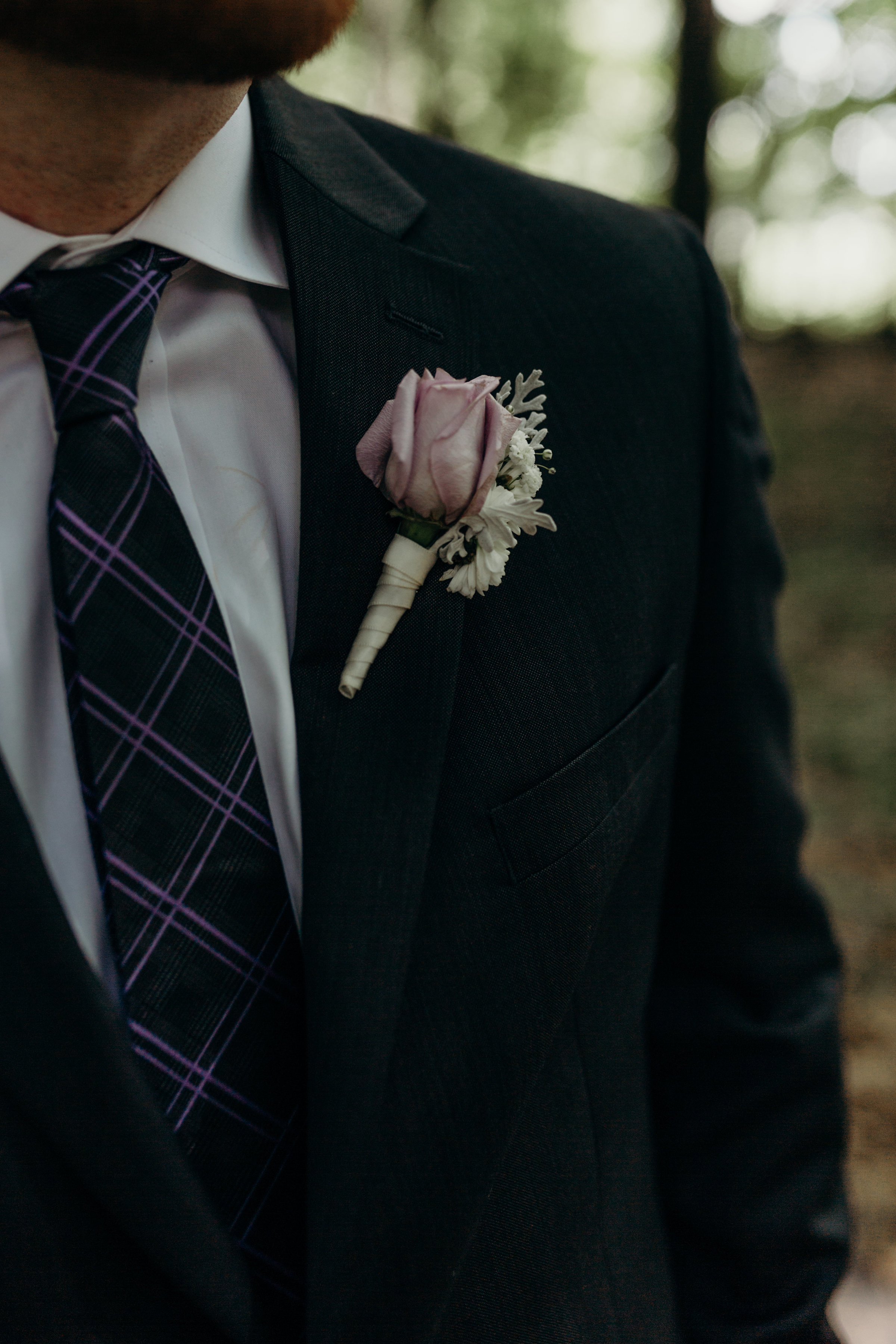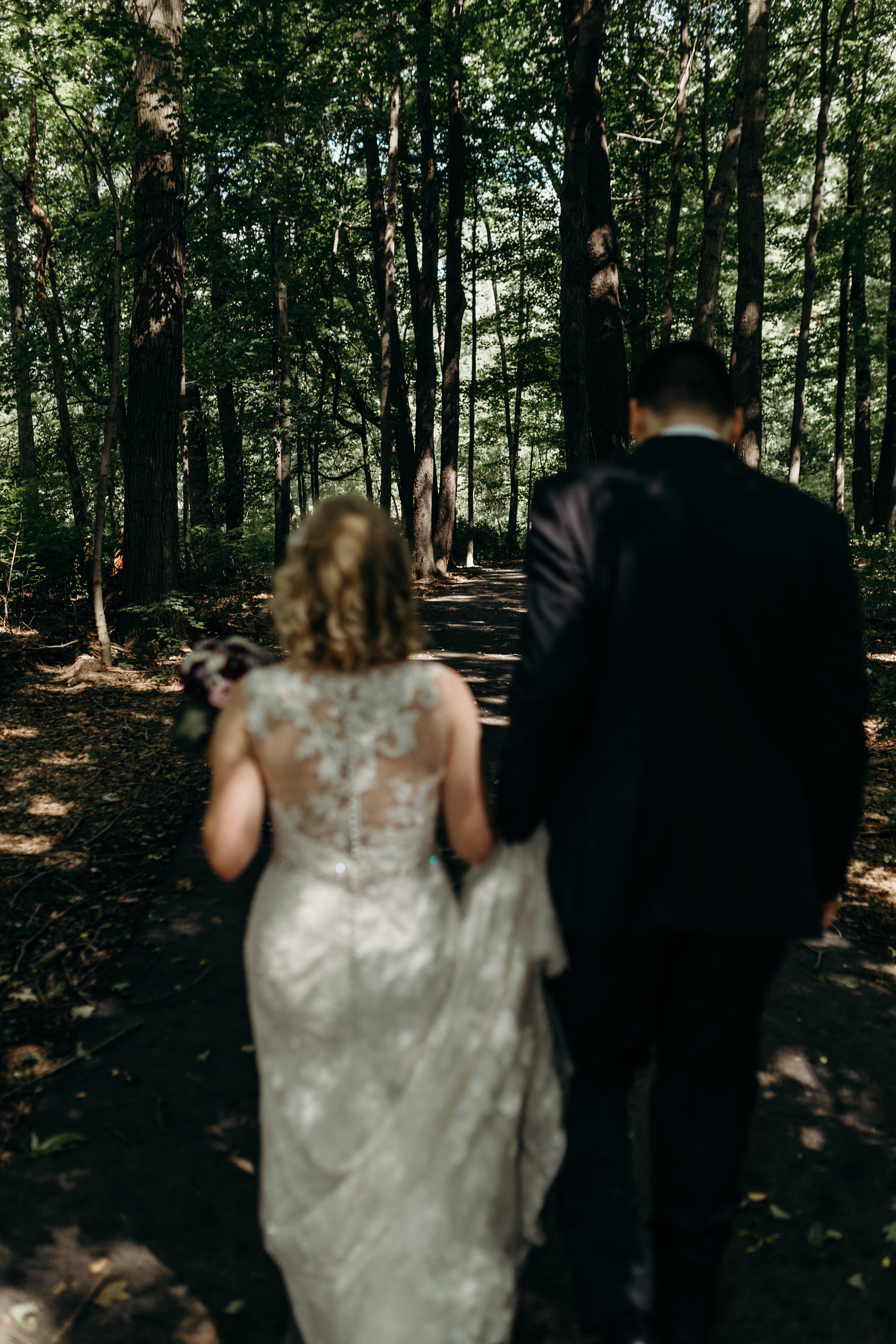 Agape Photography is a Northeast Ohio husband and wife team who photograph elopement, engagement, and wedding photography. Though based in Ohio, they are available for adventure worldwide.