As the busyness of wedding season was bearing down on us, we hit the beach for a much needed refresh for our creativity with our friend, Magan. This girl has a killer sense of style, and absolutely slayed this session (not to mention she's just an awesome person in general, duh).
We loved venturing around Headlands Beach State Park with her, chatting about life and creativity. This session is a bit different from our usual couple-ness, but we dig the new addition, and hope to do more editorial work soon!
Check it out!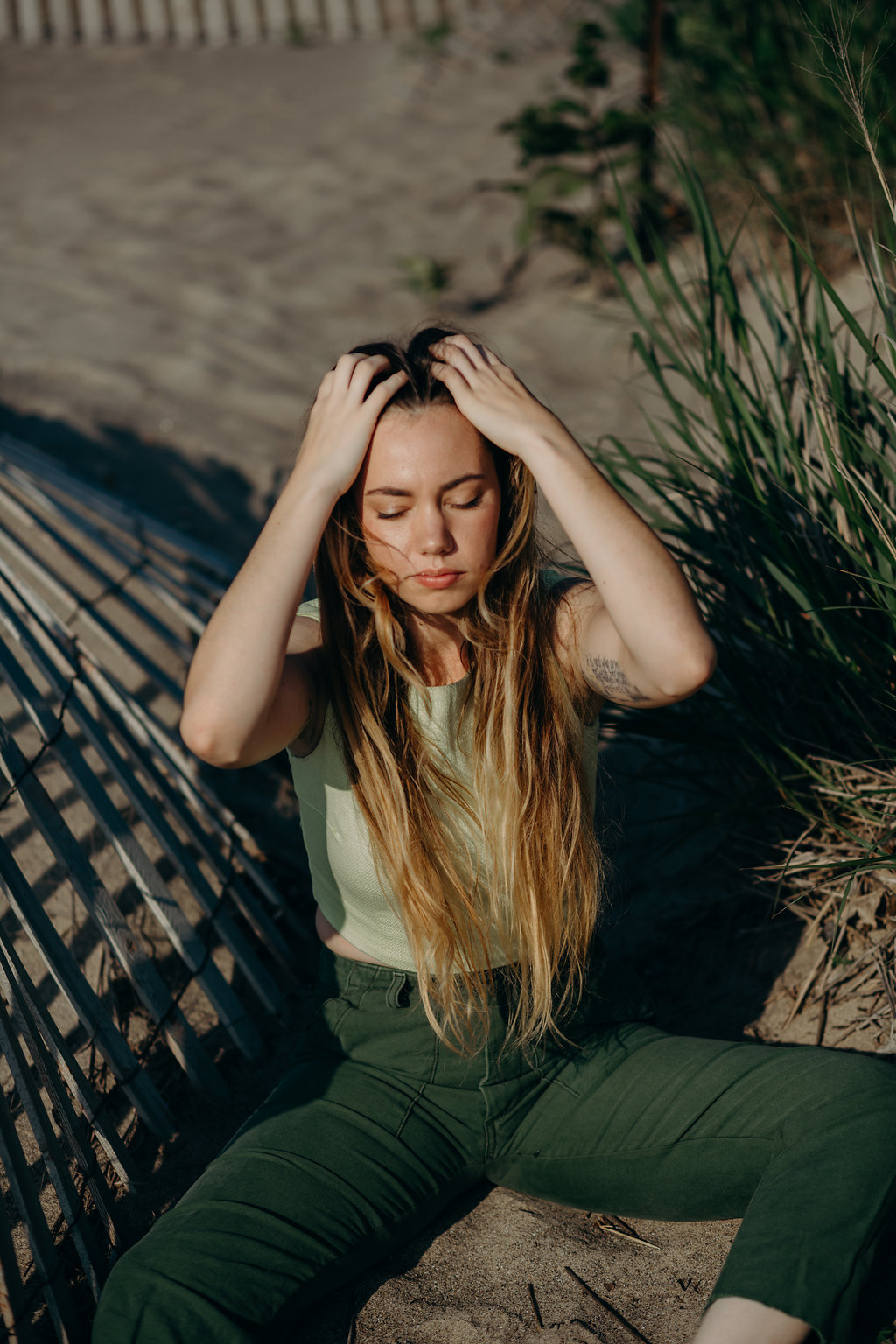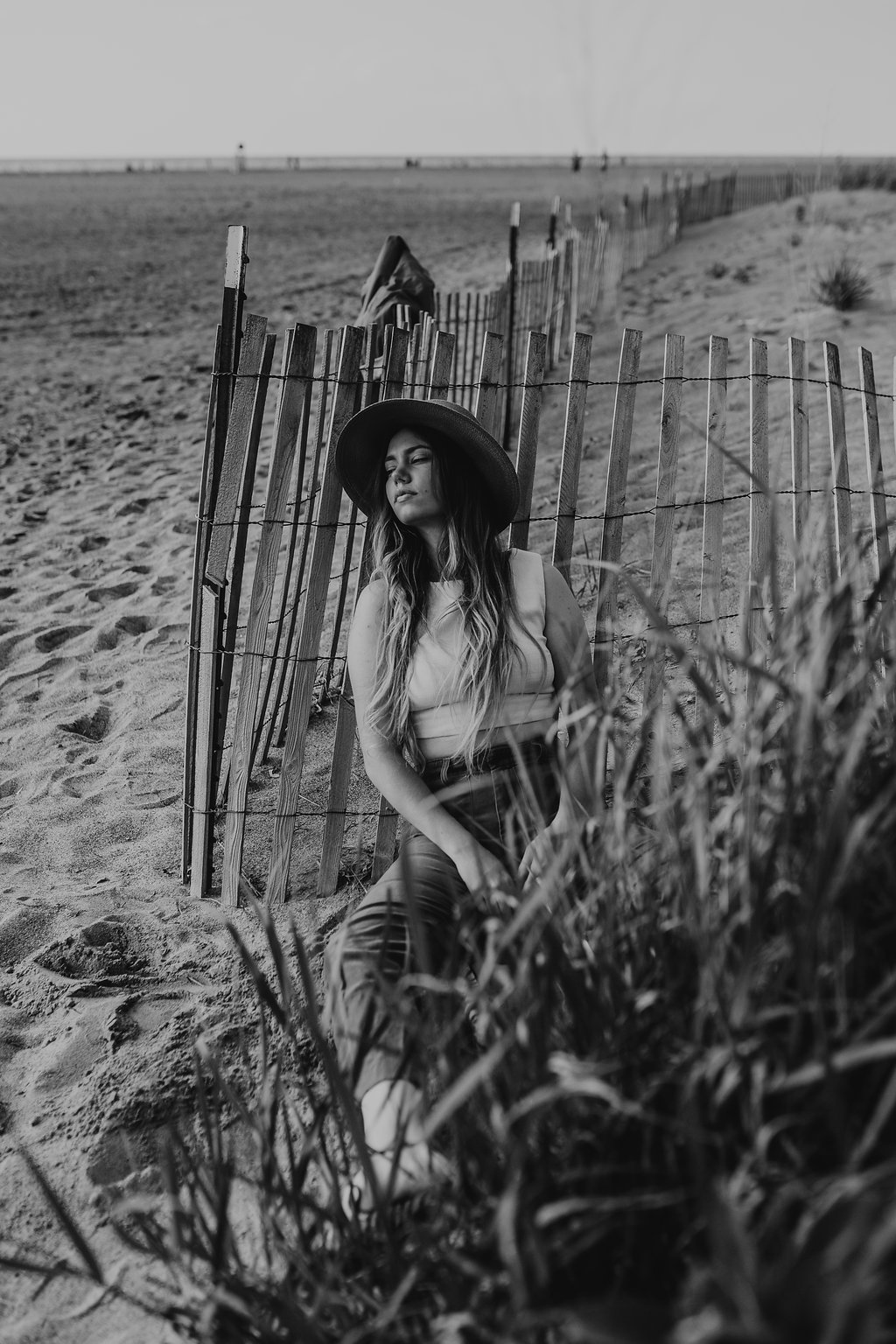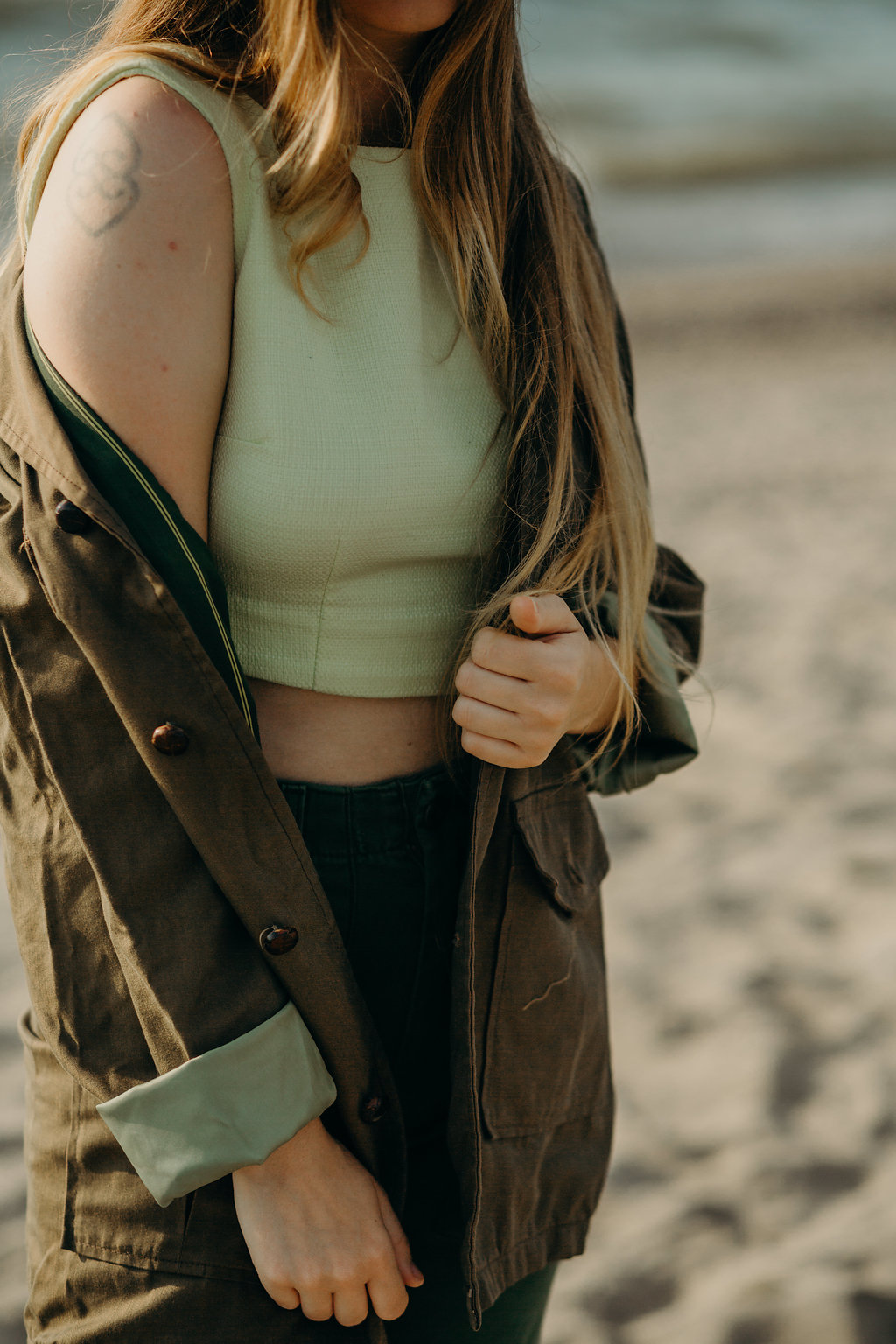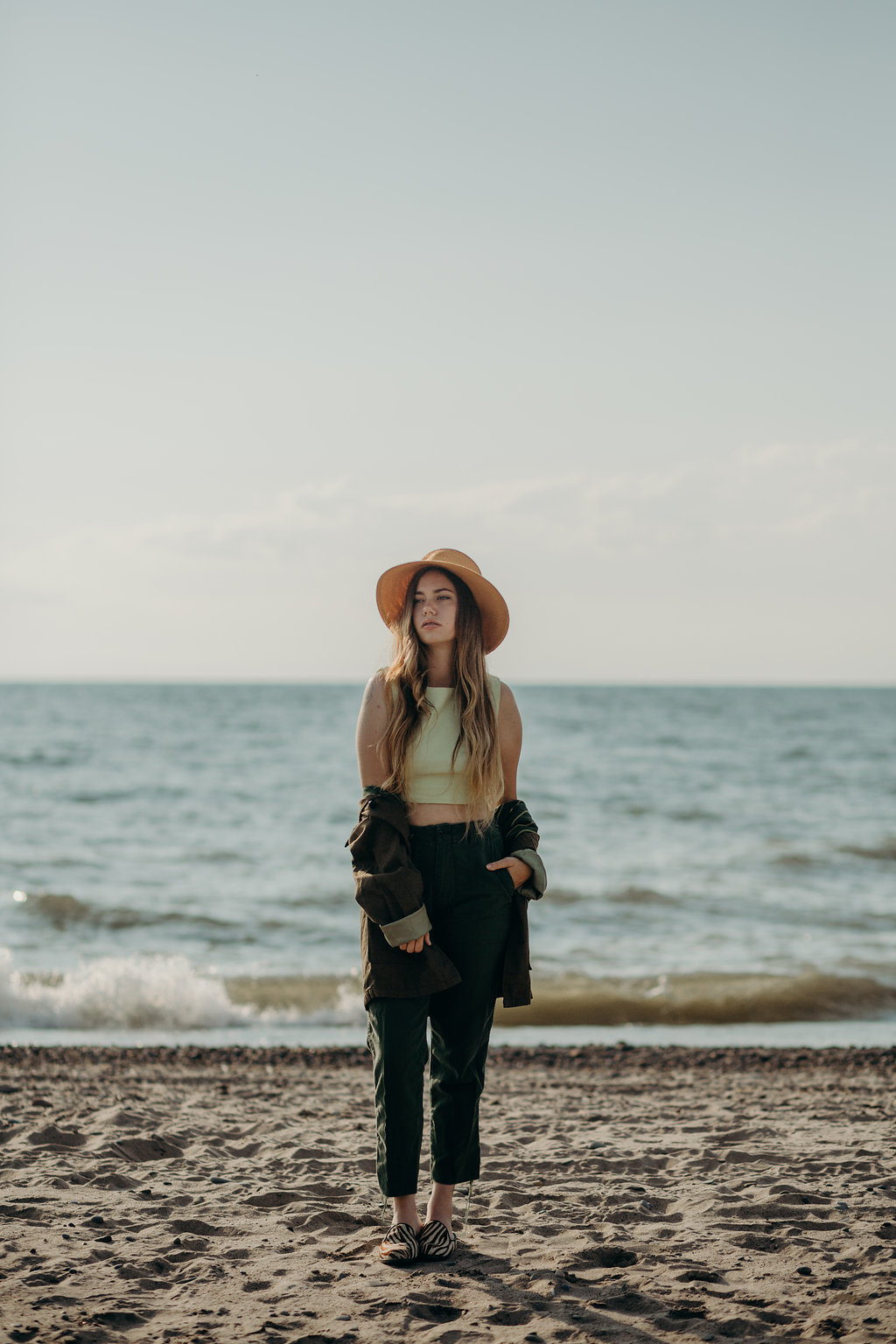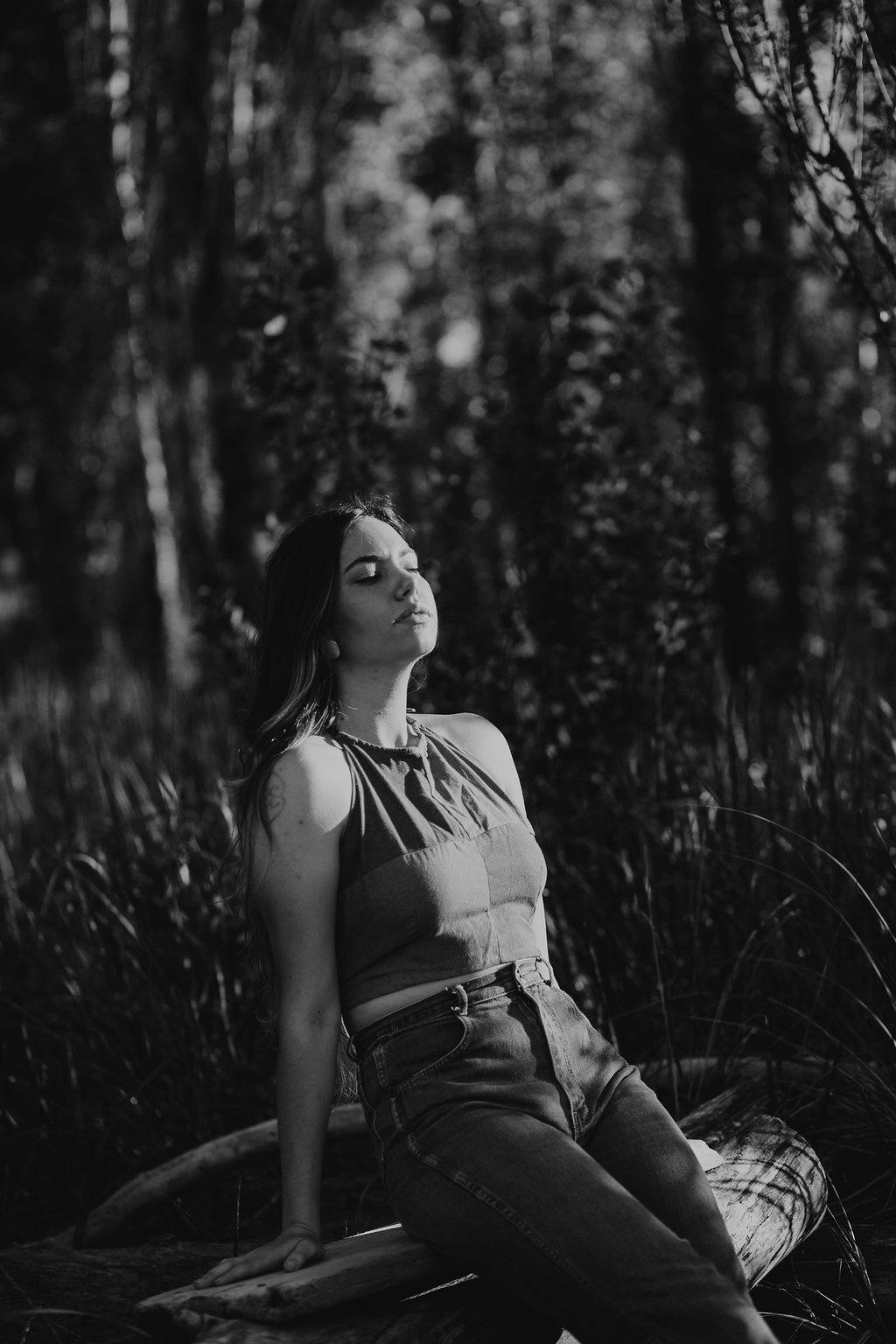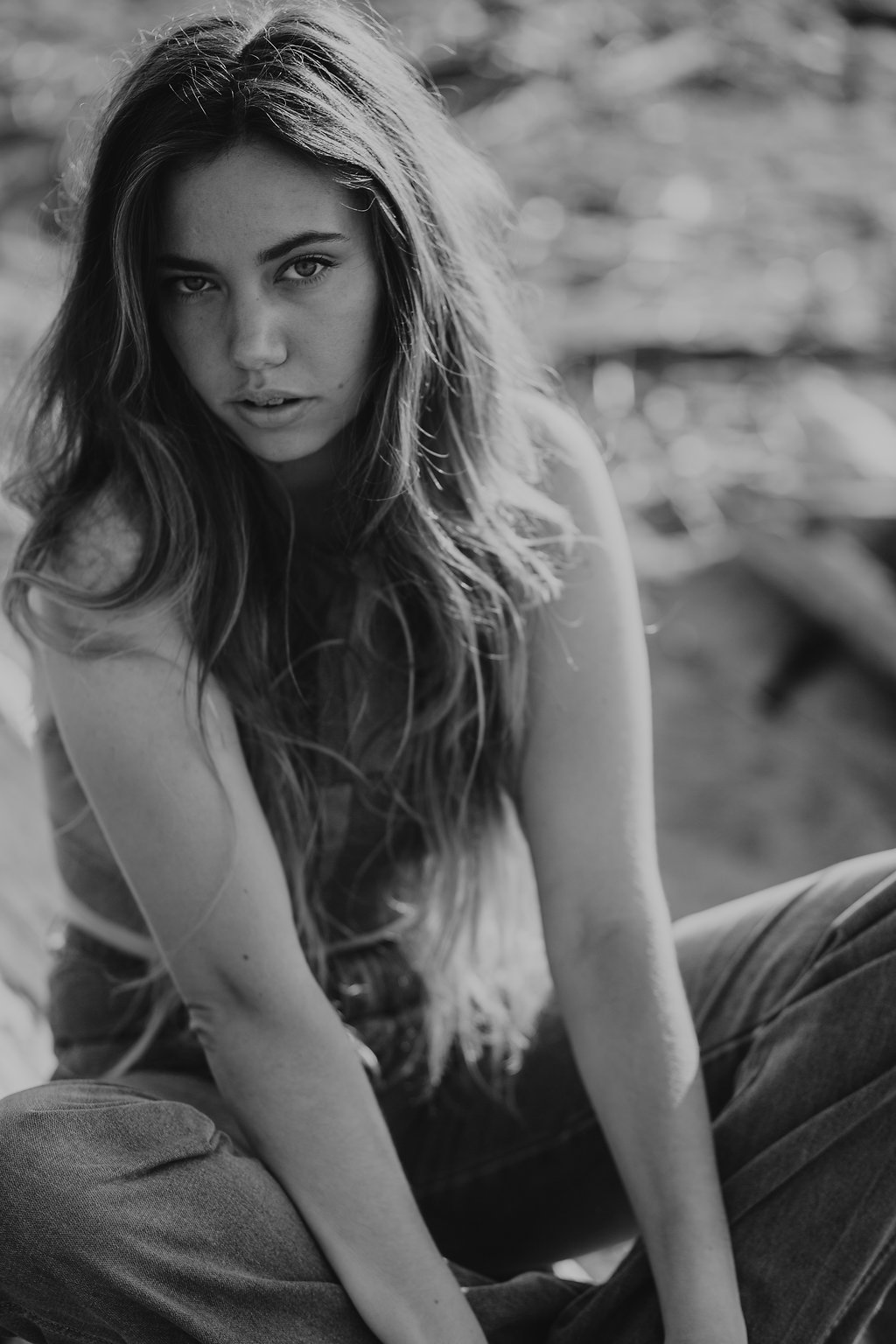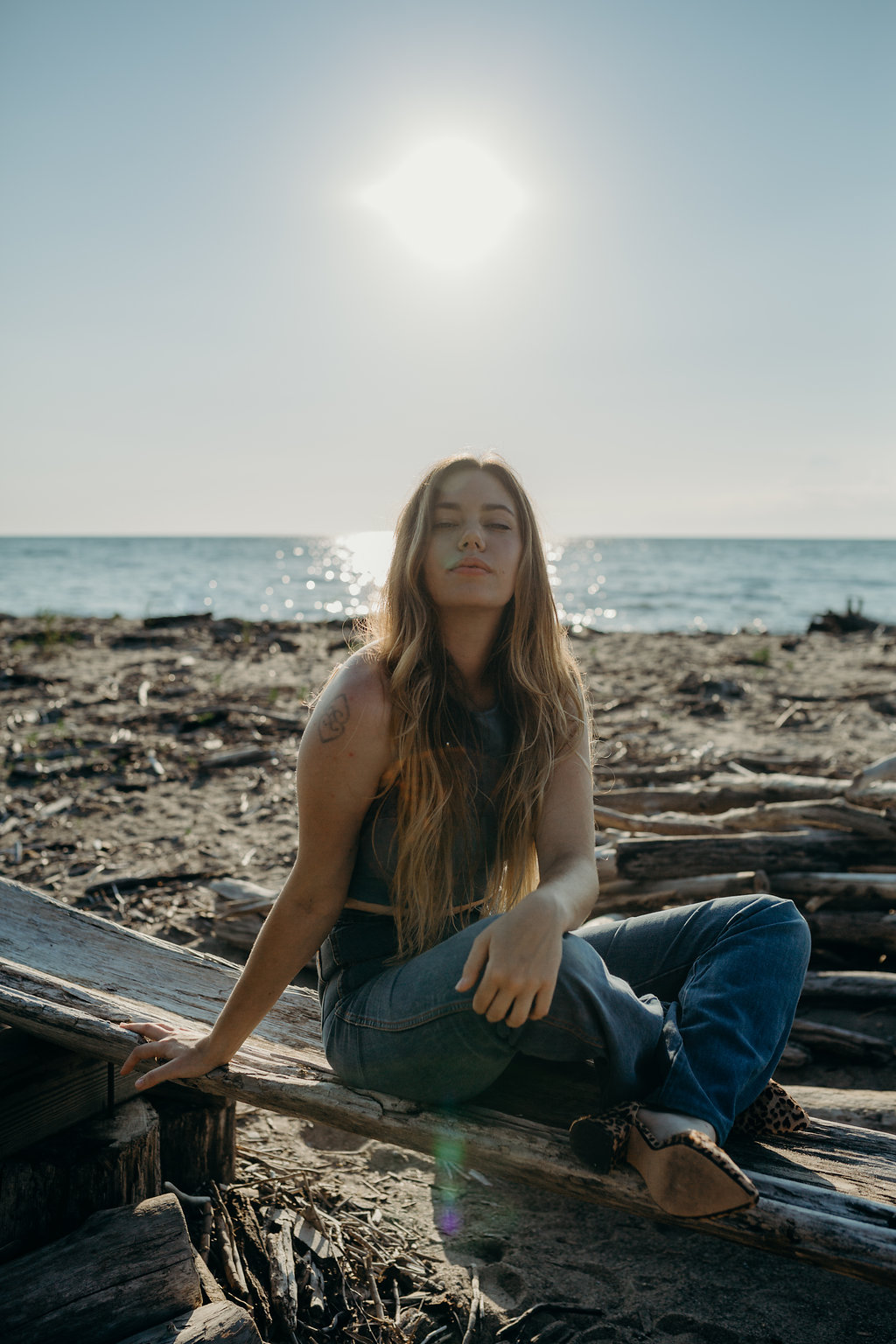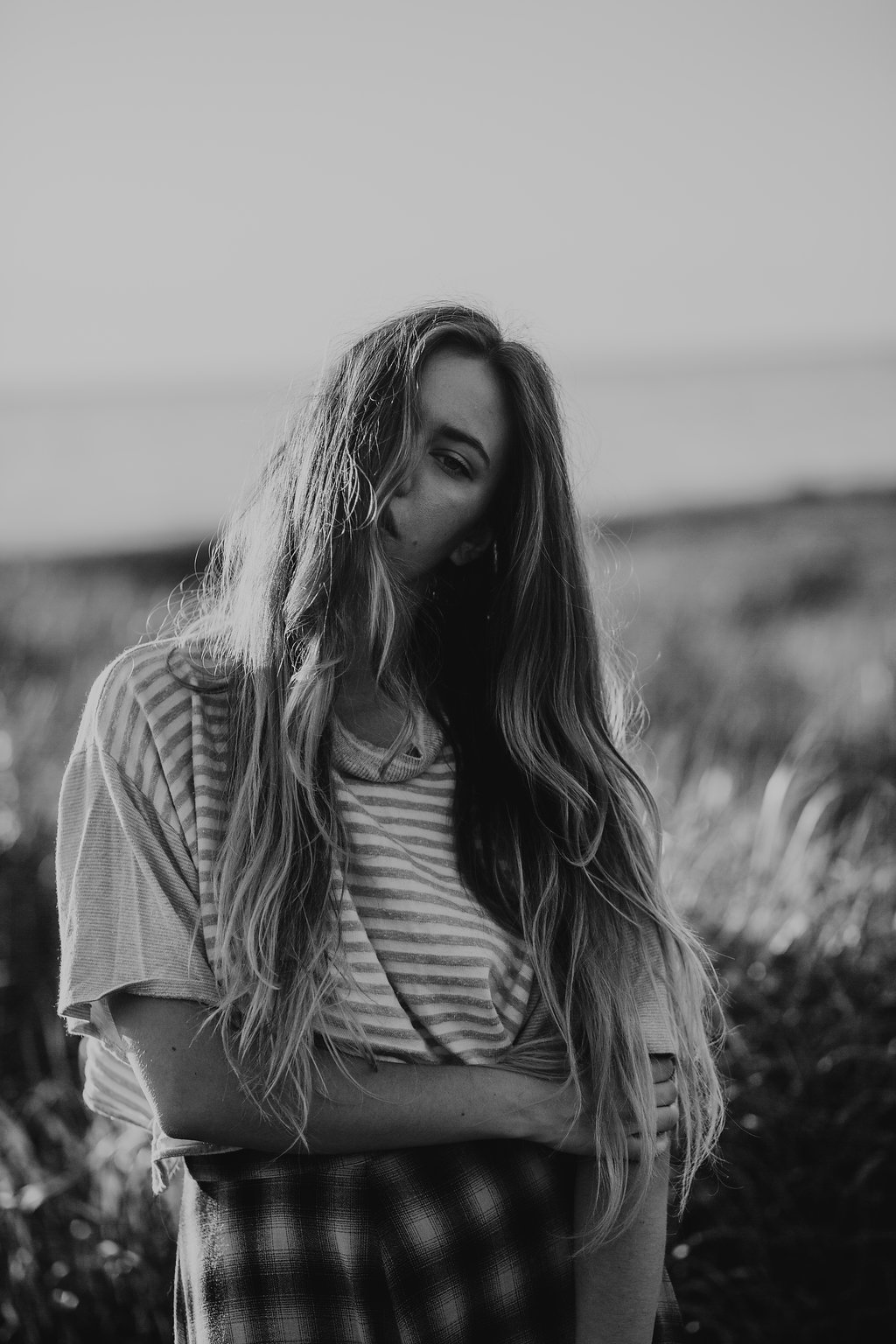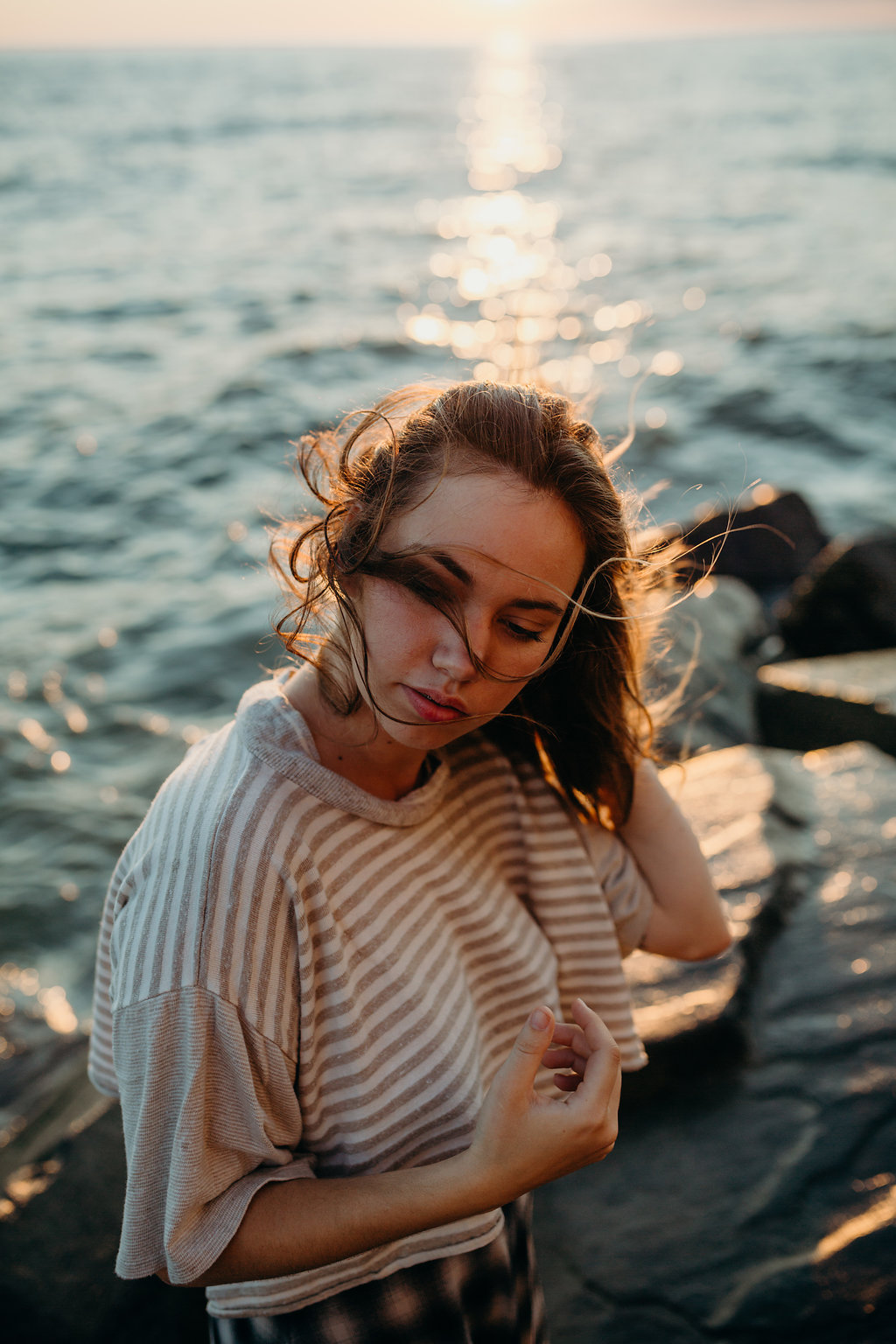 Agape Photography is a Northeast Ohio husband and wife team who photograph elopement, engagement, and wedding photography. Though based in Ohio, they are available for adventure worldwide.