These two <3 How freaking cool are they?
We stopped by the record store Music Saves (pet the in-store cat; obviously our fave experience of the day), wandered around the rad arts district of Waterloo, swatted many, many, many midges (if you don't know what those are….flying furry icky monsters), listened to Aidan's lovely guitar playing skills, and ended with a hike along Lake Erie at Headlands Beach, where the sunset was absolutely breathtaking. We're so thankful we were able to adventure with Aidan + Lindsey, and can't wait to document more of their story next year.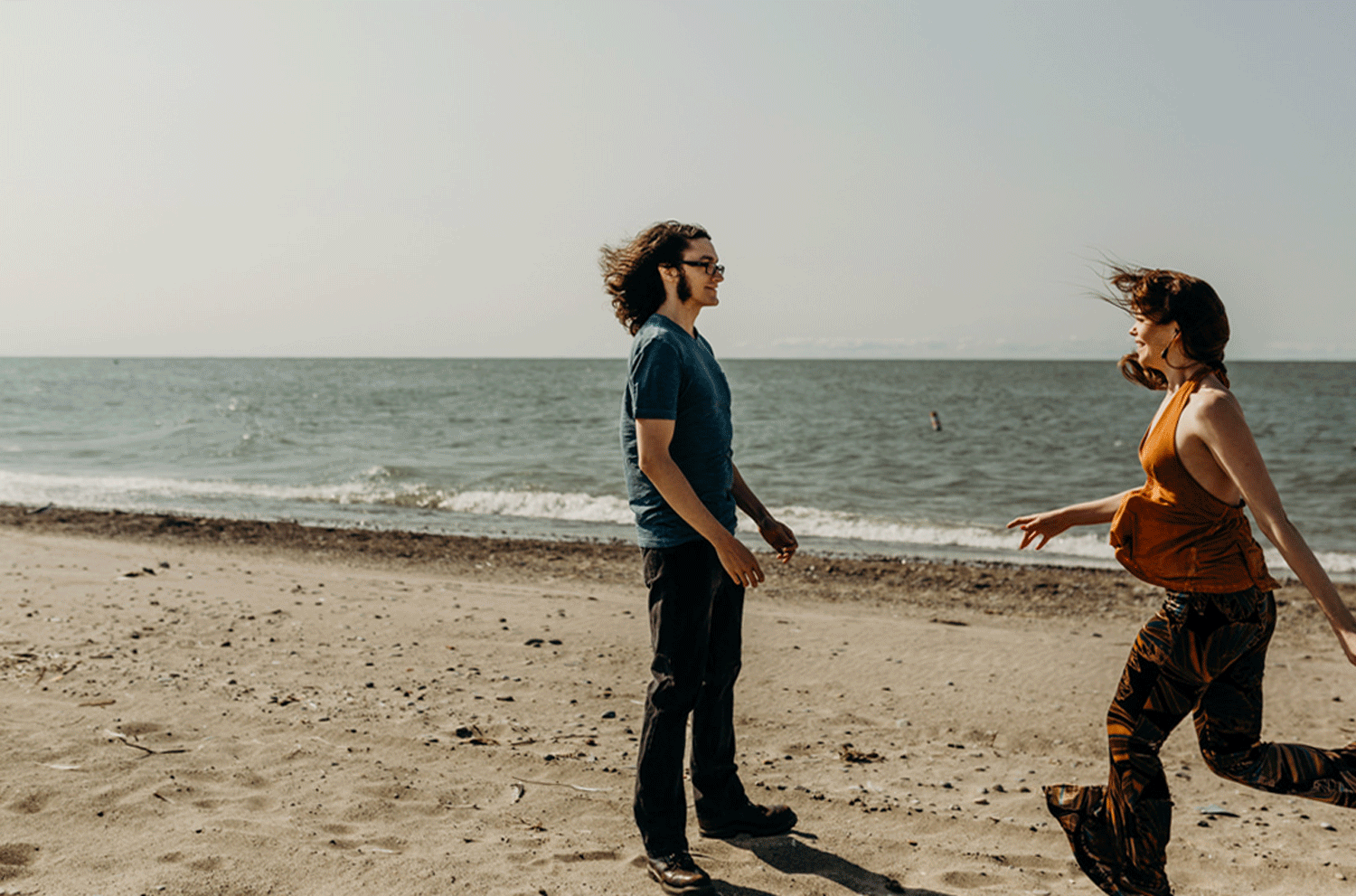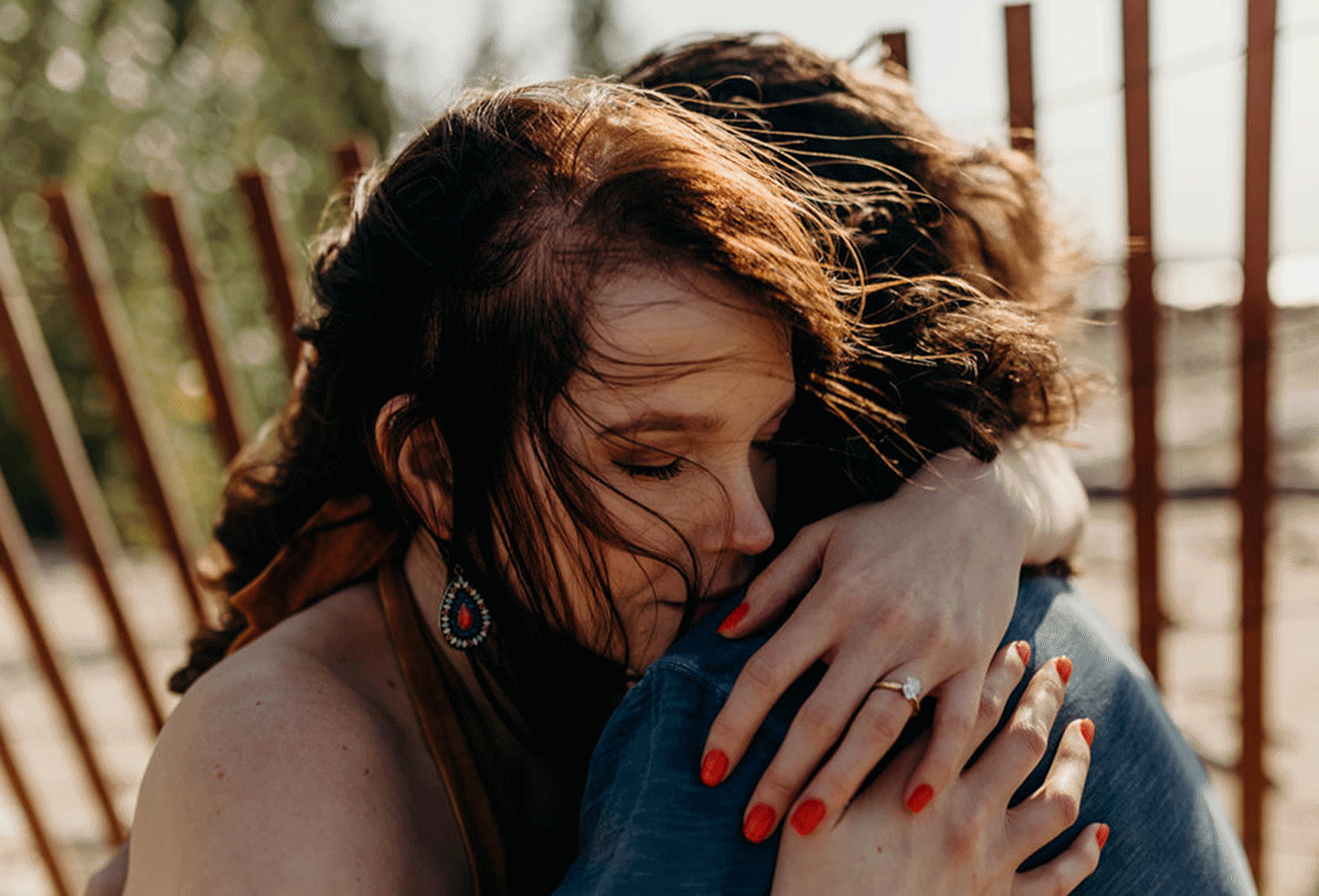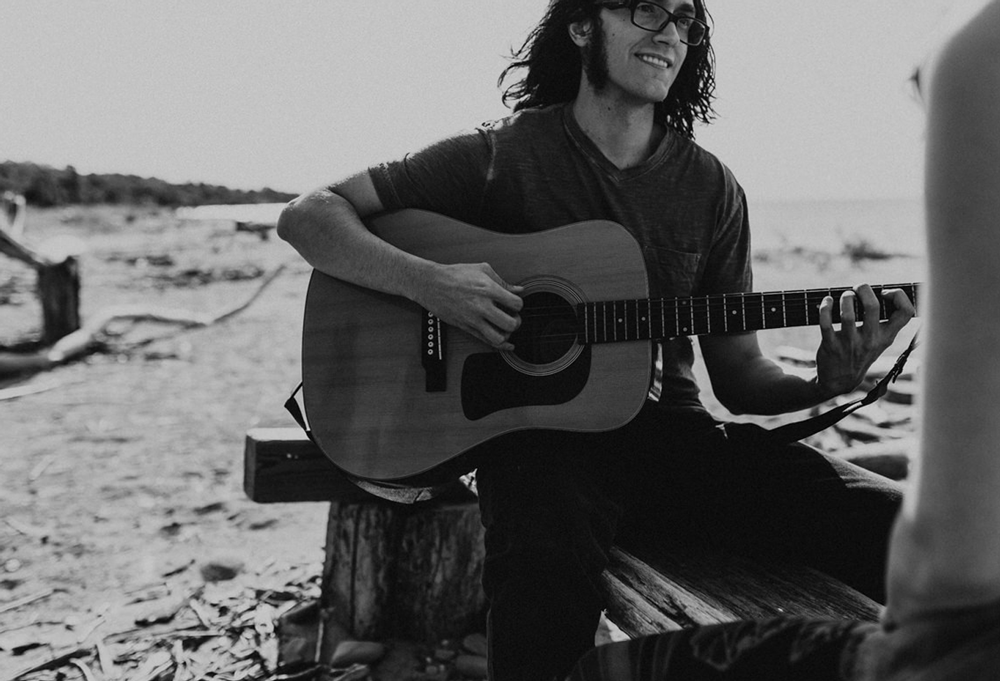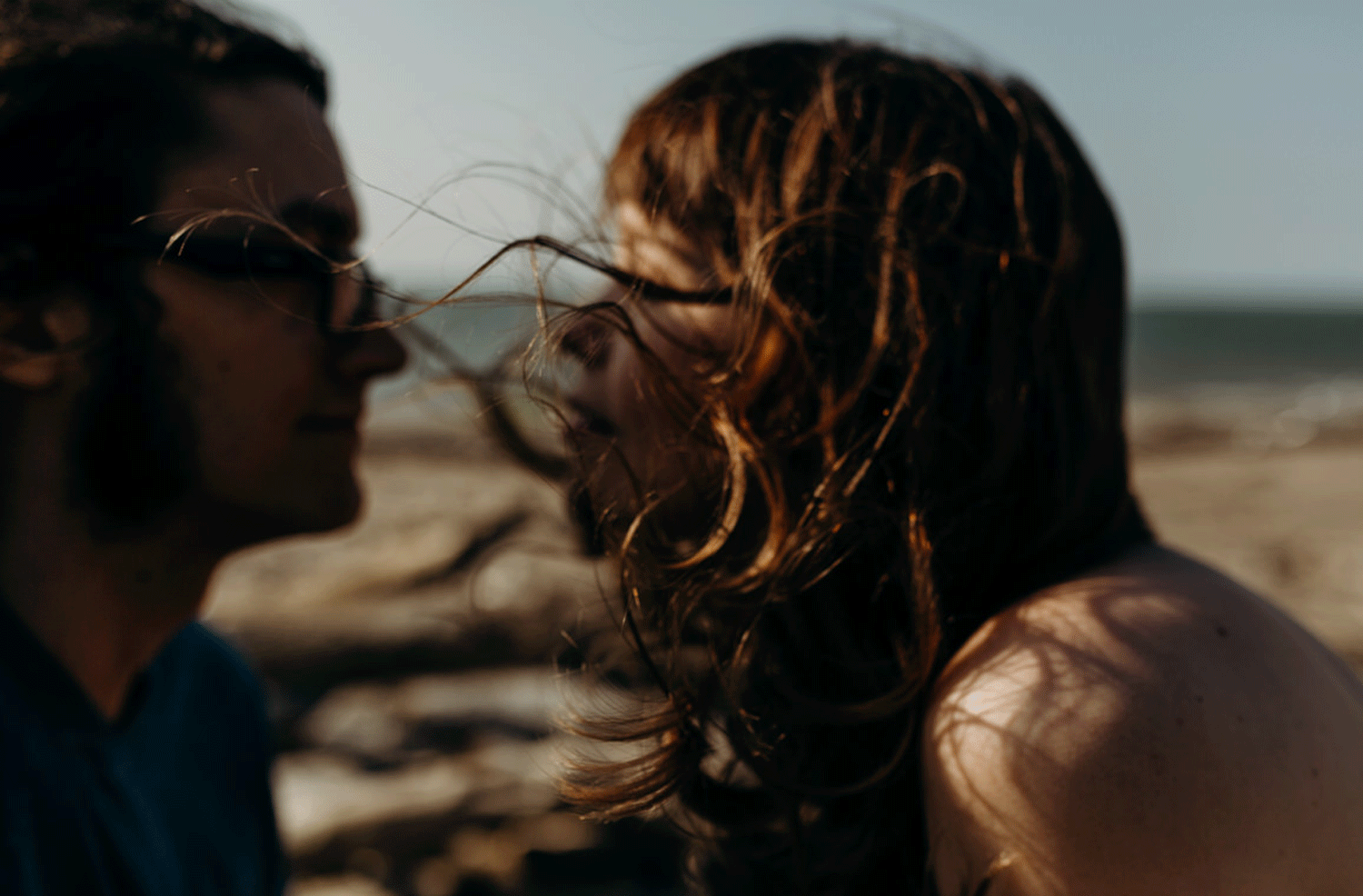 Agape Photography is a Northeast Ohio husband and wife team who photograph elopement, engagement, and wedding photography. Though based in Ohio, they are available for adventure worldwide.