Josh + Molly. These two. Their wedding wasn't in the mountains, or on a beach somewhere in the middle of the ocean; it took place in a town that meant something to them and their favorite companions they hold dearest to their hearts … and that's what's up, folks. Celebrating with the ones who have been rooting for you the whole way.
It was a day full of love, laughter, and memories down to the tiniest, raddest detail. Josh had gig posters made for their rehearsal dinner AND his groomsmen. How stinking cool is that?! (so much cooler than us, seriously). They tried to surprise each other by reading one another's favorite books before the wedding day. During their first look, they began excitedly gushing over their favorite parts they'd come across, and we've never witnessed a moment filled with such intentional love and devotion like that one (again I say, HOW COOL IS THAT? <3).
They danced the night away with tunes blasting from their favorite live band, Wesley Bright + The Honeytones, as the disco ball spun flecks of light across the room. Thank you for intentionally loving each other, Josh + Molly. Keep on radiating that love.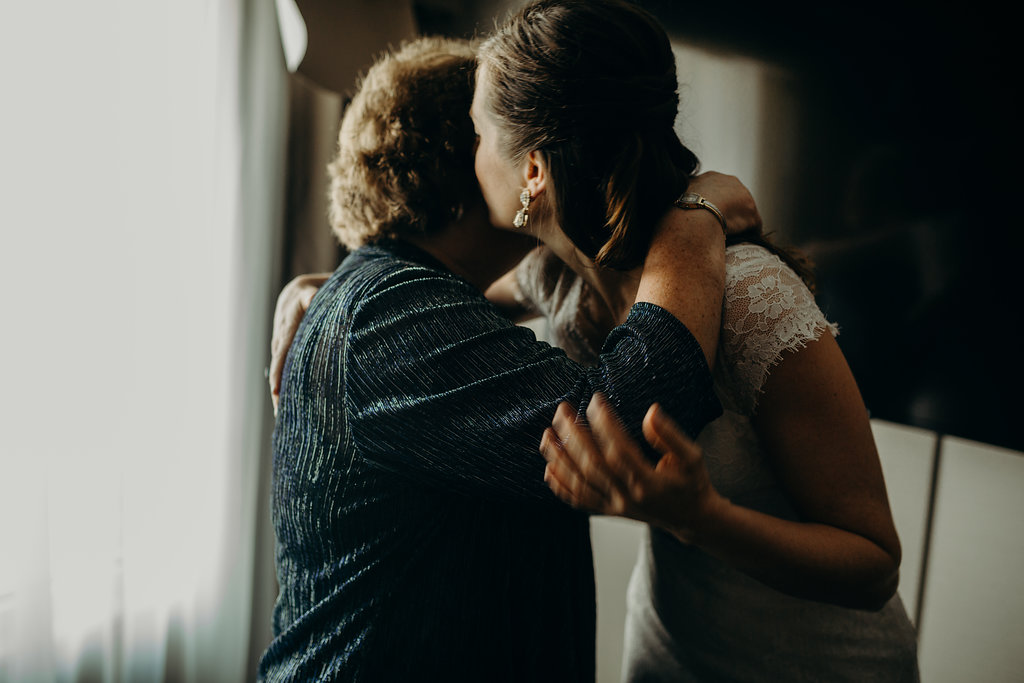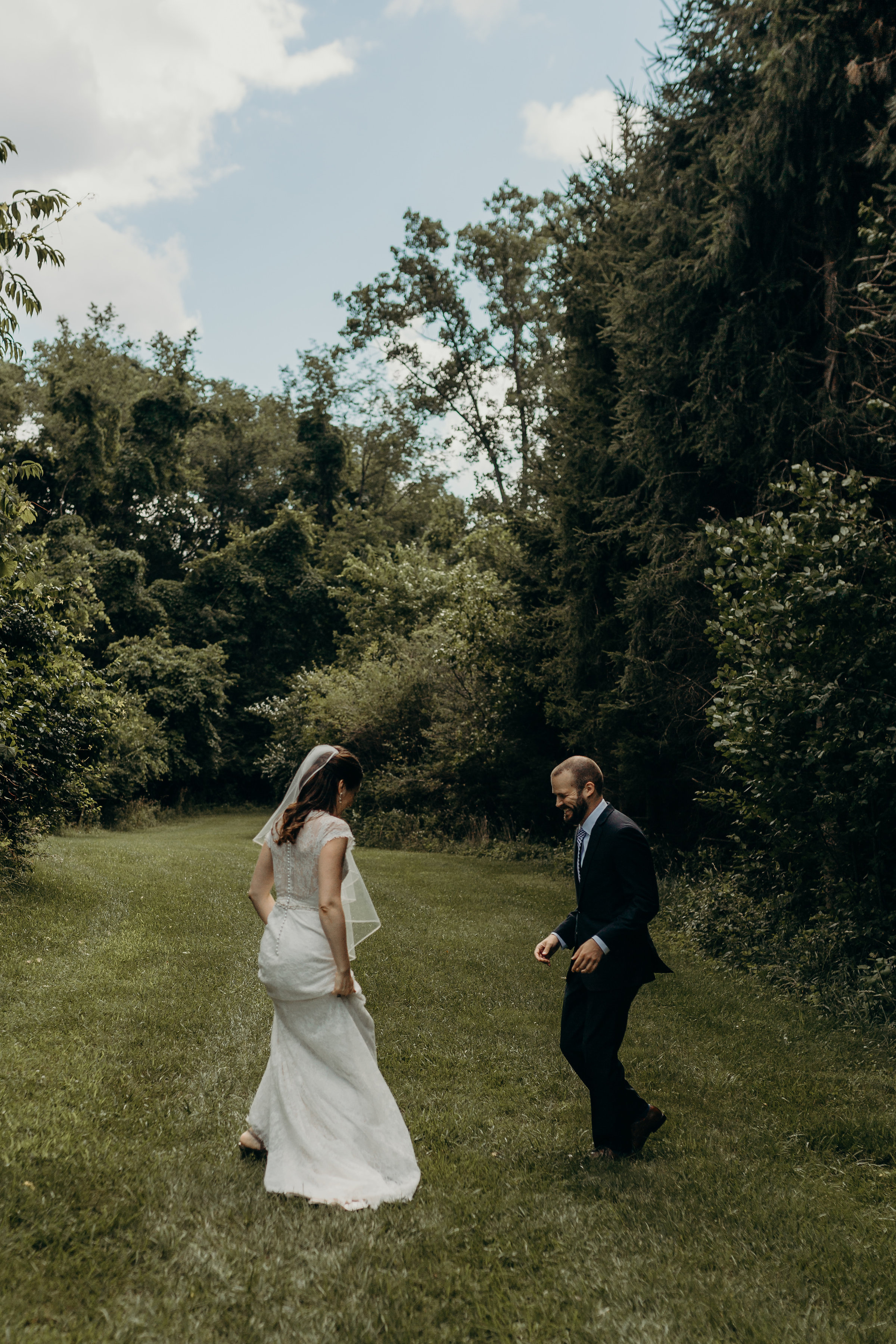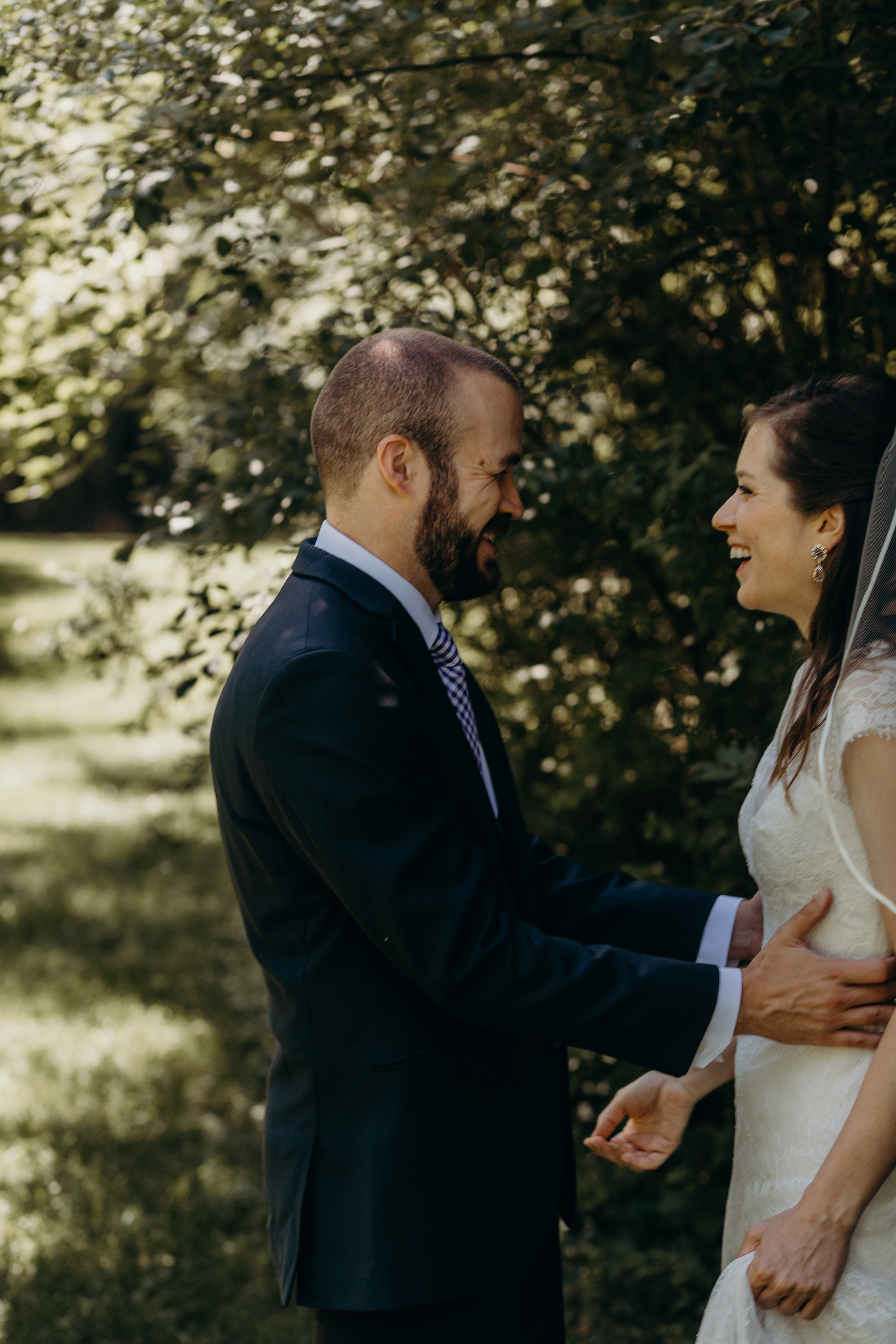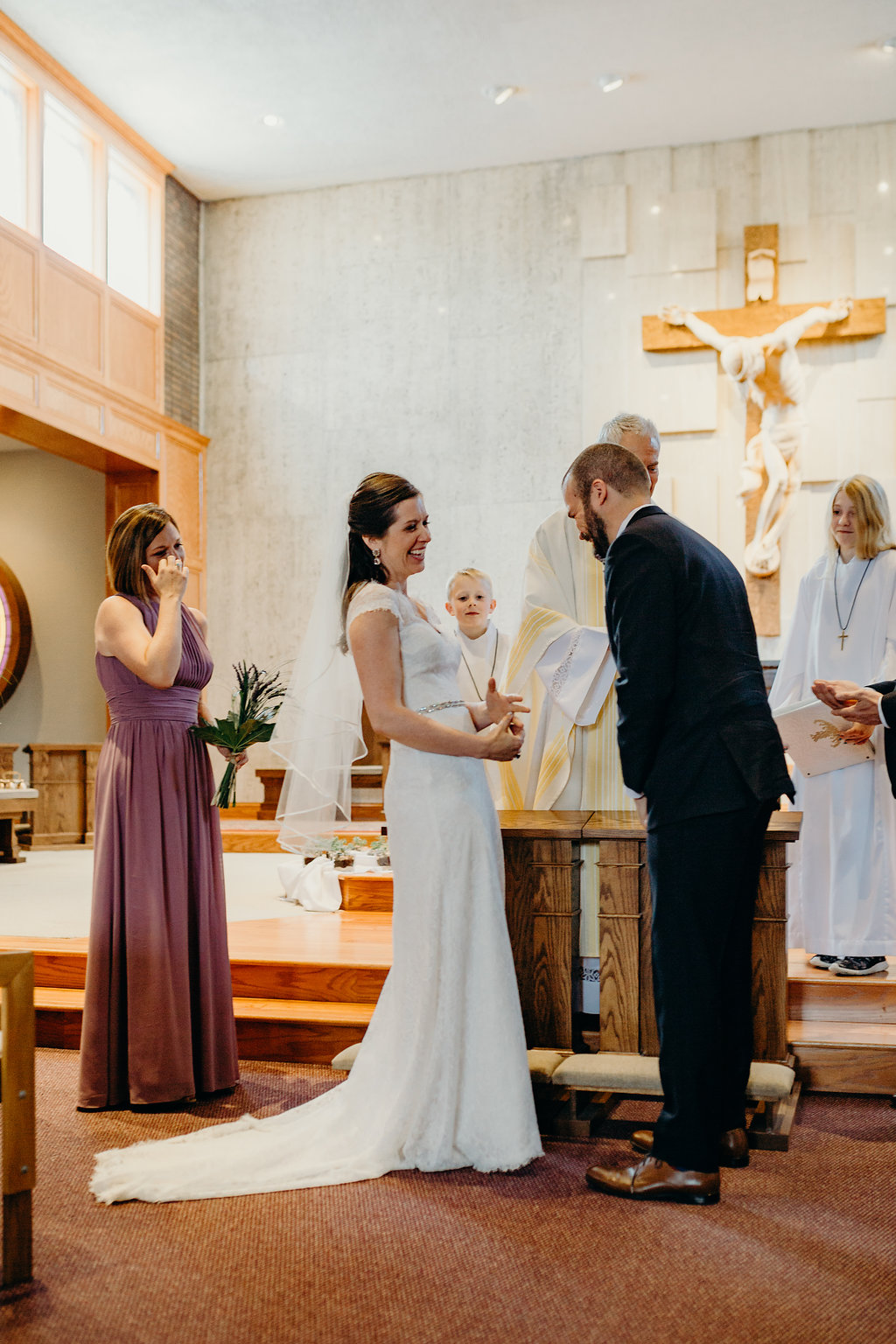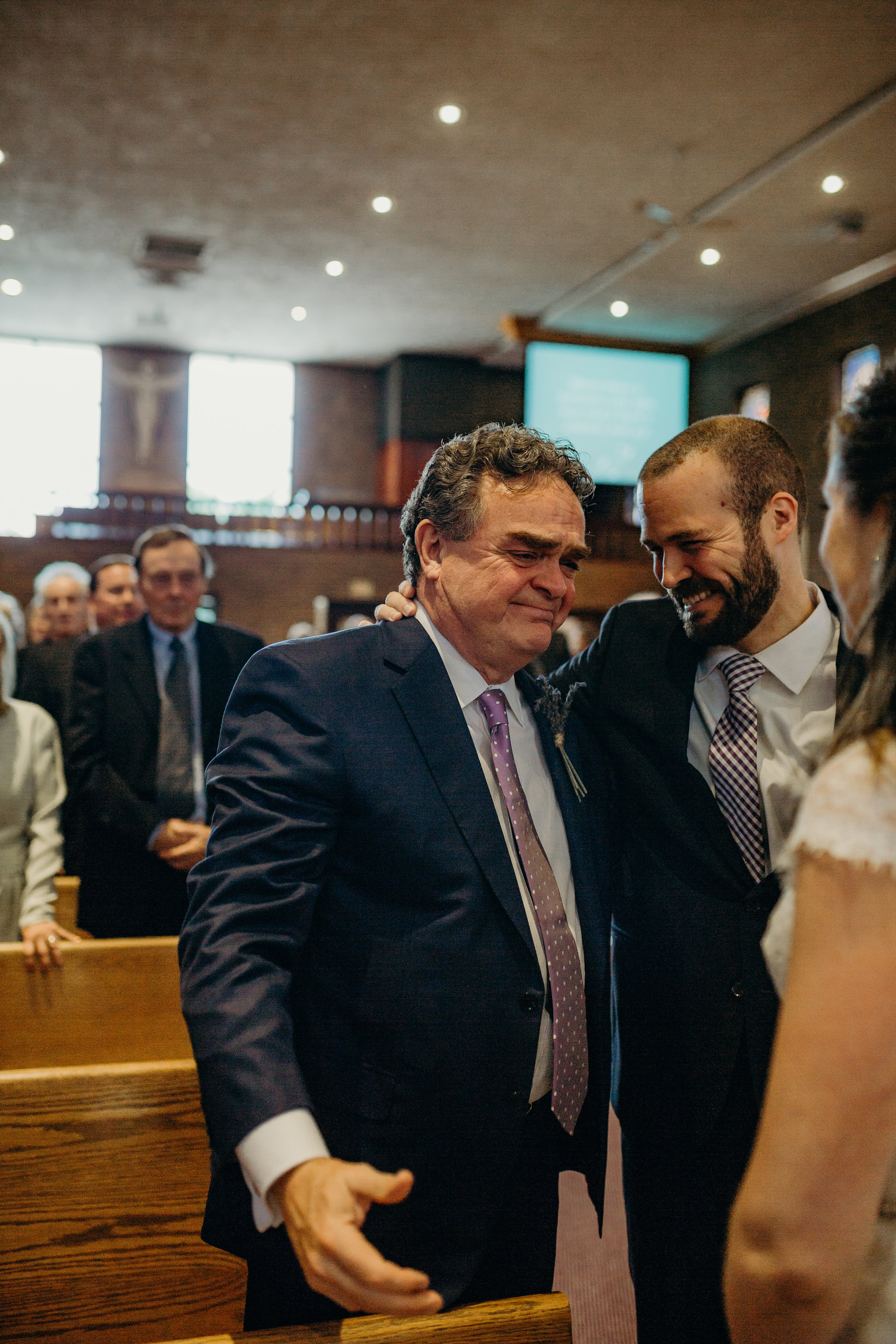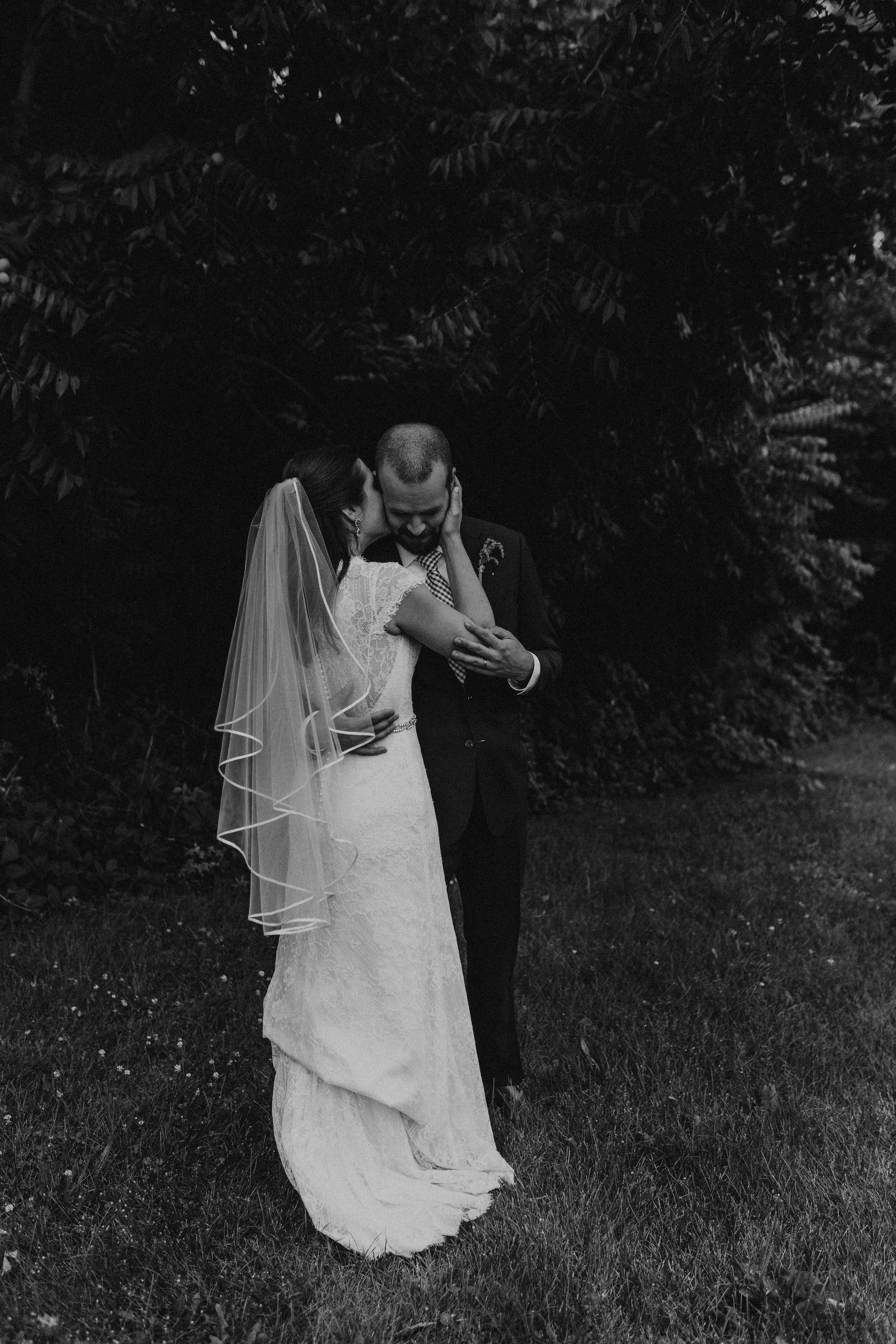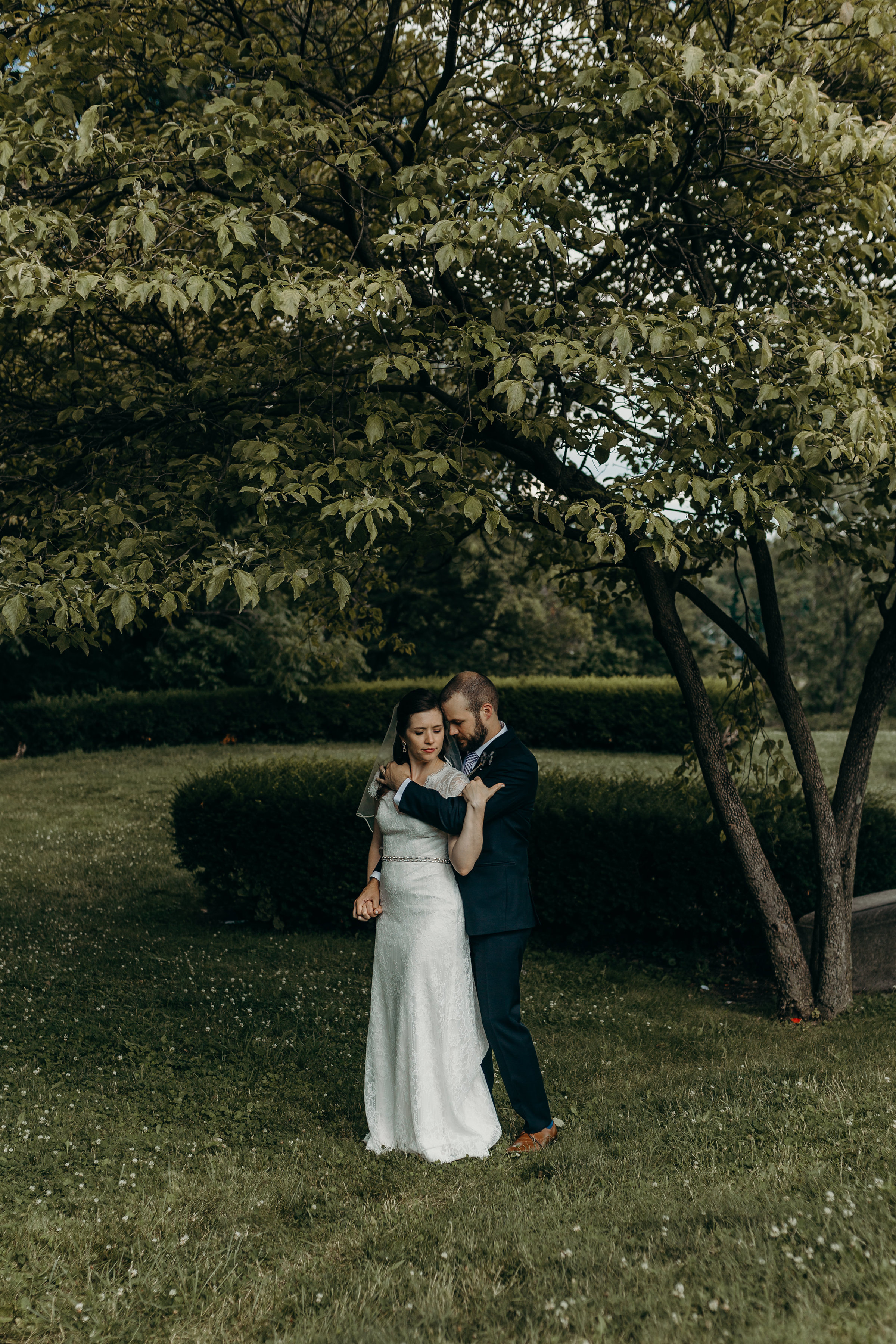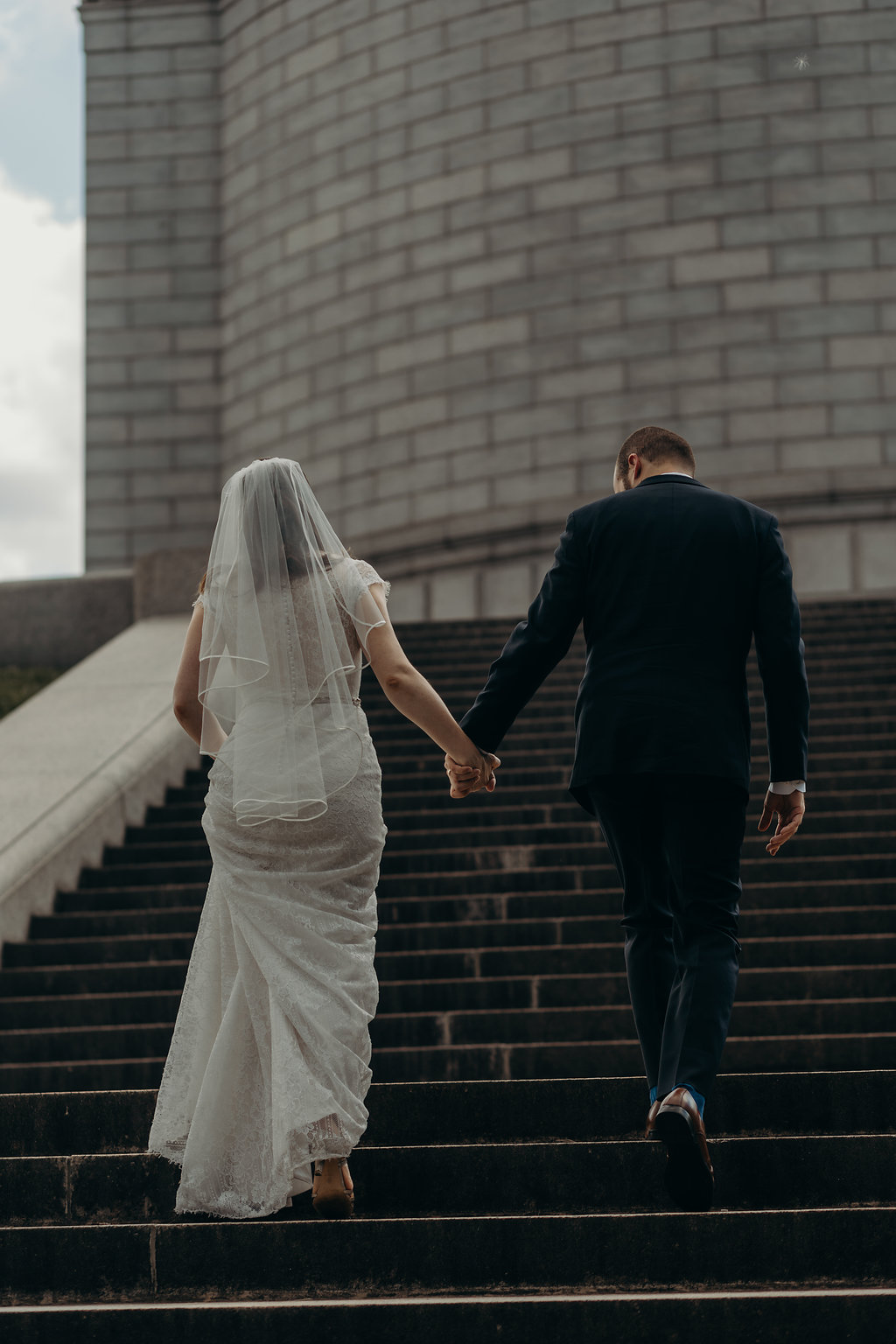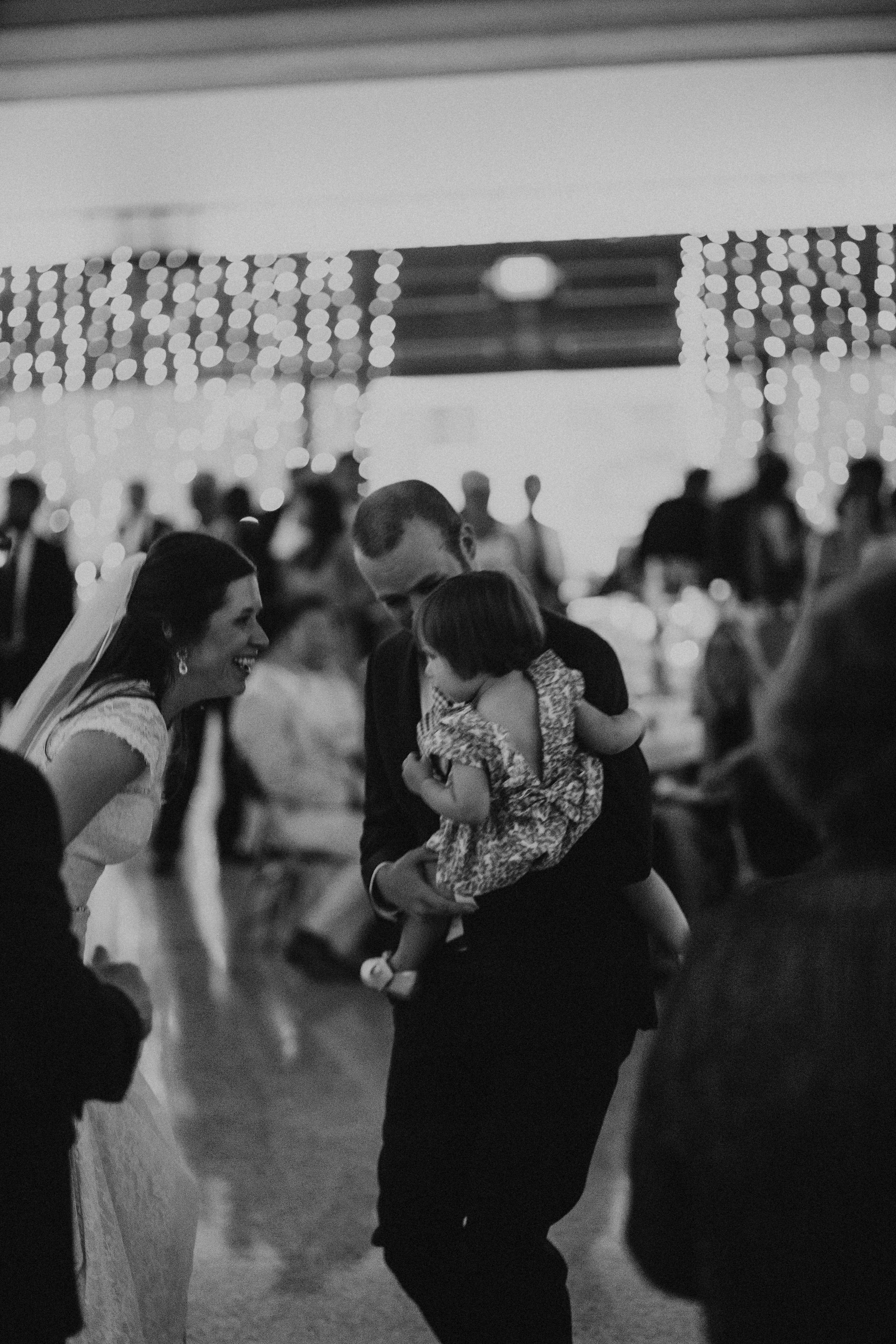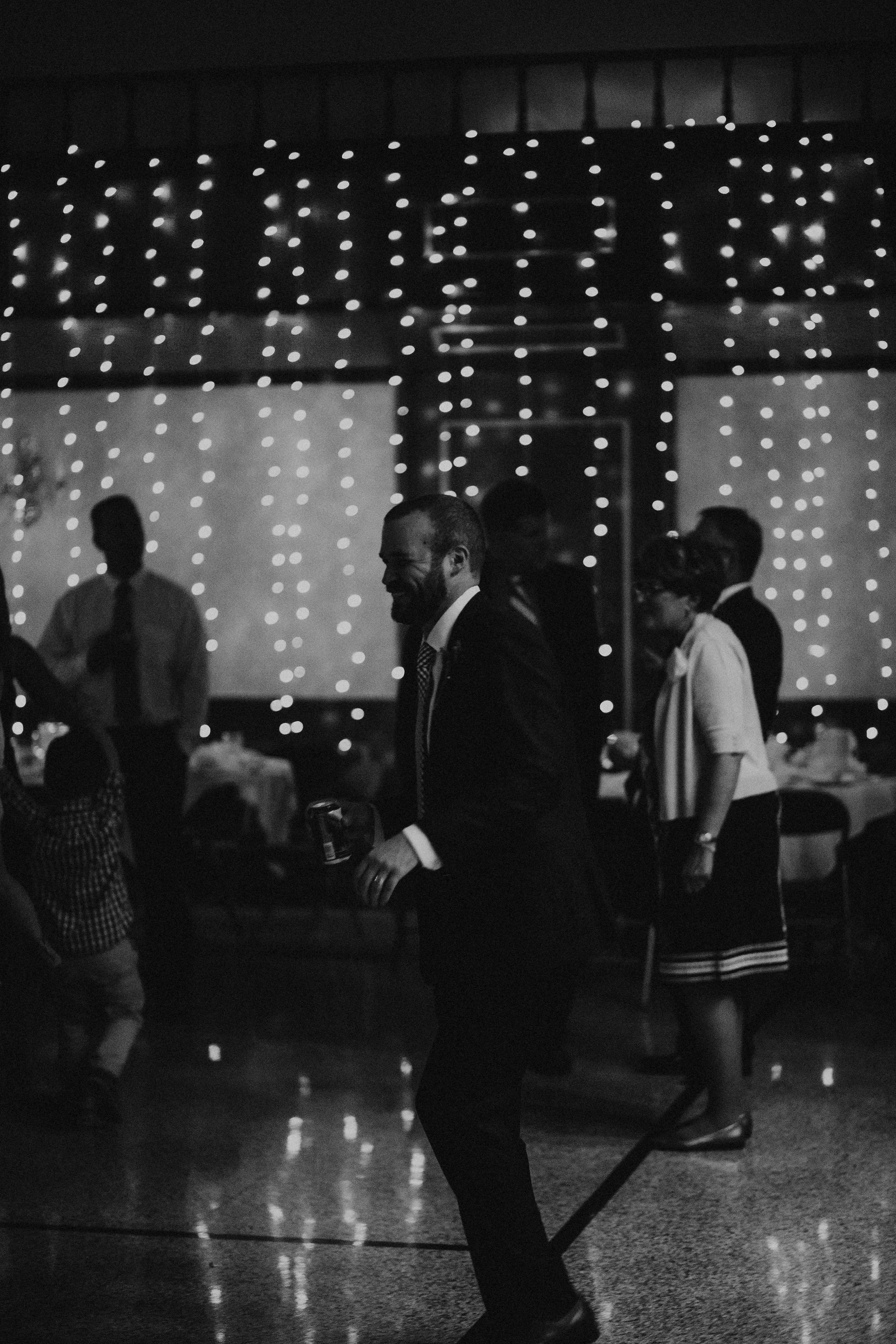 Agape Photography is a Northeast Ohio husband and wife team who photograph elopement, engagement, and wedding photography. Though based in Ohio, they are available for adventure worldwide.